The Definitive Guide to LegalTech Startups
August 2023
Meet the 44 Companies You Should Know
With in-depth profiles and expert insights, we present you with 44 groundbreaking companies that are shaping the future of legaltech. From AI-powered research tools to blockchain-based contract management, these startups are transforming the way legal professionals work and thrive in the digital age.
Tech for Companies of All Sizes
Whether you are a small law firm looking to optimize your workflow or a multinational corporation seeking to transform your legal operations, our guide provides a curated selection of startups that serve your unique your needs.
Unique Perspectives from Across Legal
Gain unique insights from thought leaders across the legal ecosystem. We have curated a diverse set of visionaries who share their perspective on where the industry is headed. Discover the trends, innovations, and disruptions that are shaping the future of legal tech.
Meet the Authors
We extend our deepest gratitude to the brilliant minds who generously shared their insights in this year's Guide. Their collective wisdom has illuminated our path forward.
Bill Pierznik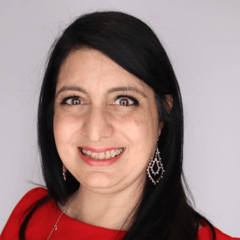 Sameena Safdar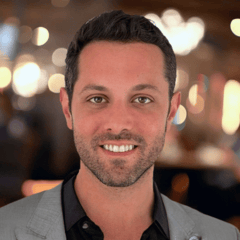 Mat Rotenberg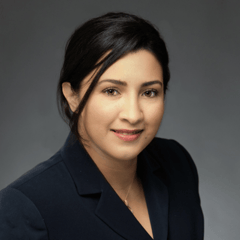 Minoo Razavi